CALM LEARNING LAB
Strengthening the CALM in your classroom, at home and in your early care & learning programs.
Start your self-paced learning today!


CALM CONNECTION SEMINARS
The CALM Connection 2-Part Video Series provides research, strategies and play based activities designed to foster and
strengthen the social emotional learning skills of young children and give parents, caregivers and educators
an approach to understand and support social emotional well-being.


COMING SOON...
CALM CURRICULUM (K-2) TRAINING
CALM CONNECTION TRAINING
Self-paced training gives parents, caregivers, early childhood professionals and educators full access to CALM content through interactive videos with co-authors, the calm team, implementation activities and much more. Dive deep into CALM to foster and strengthen the social emotional learning skills of young children, in pre-k, kindergarten, grade 1 and grade 2, including self-regulation, self-awareness and self-management, executive functioning, kindness and when/how to motivate your children for learning success today, tomorrow and in the future!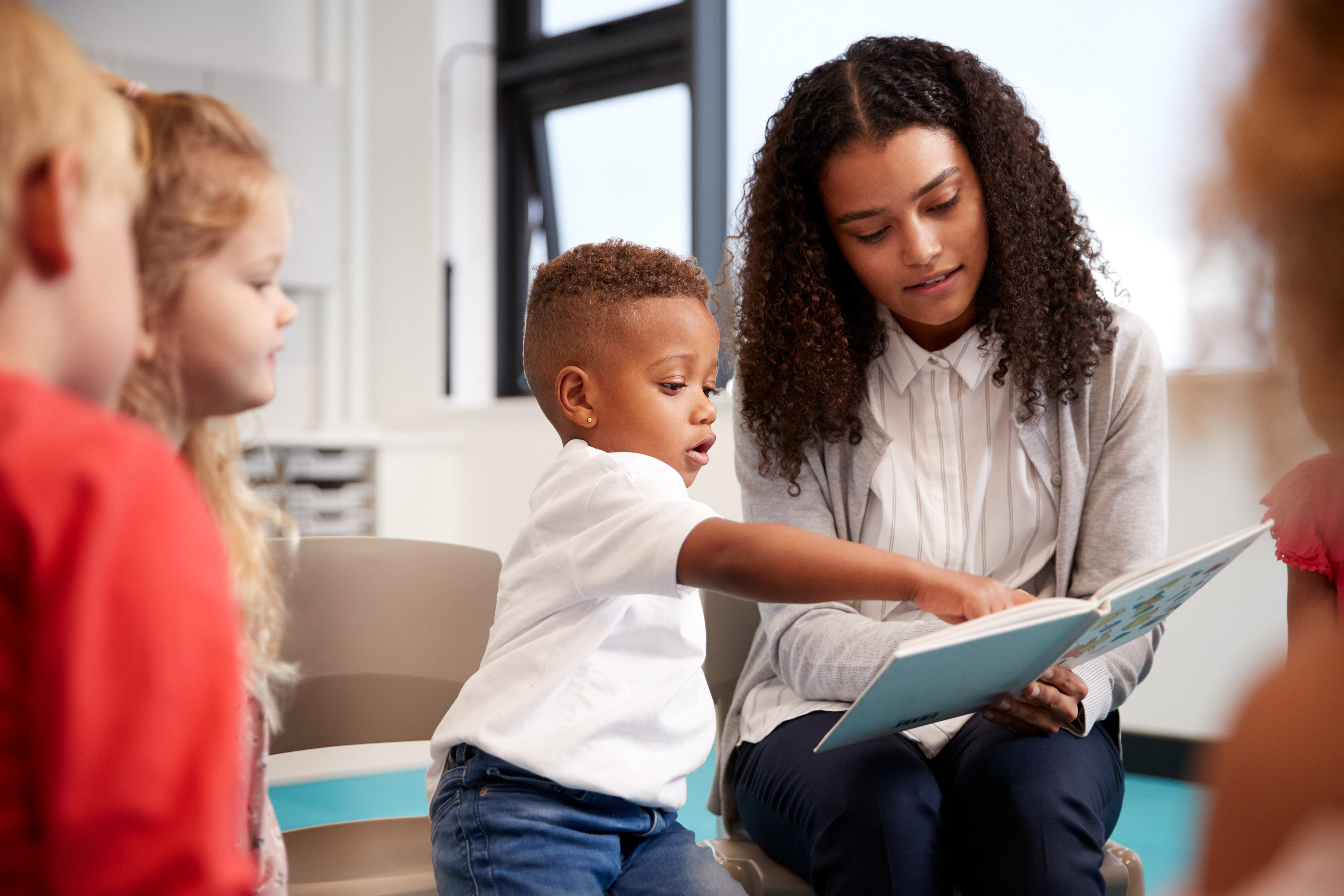 Karen, Kindergarten Educator, 2022
I have seen the CALM Curriculum used in 'face to face classrooms and wondered if there would be a positive impact online. Today, online, I tried it with my Kindergarten students and saw an instant connection to Melvin. It was amazing how quickly the students engaged with the puppet and materials. Thank you for this research-based tool to support Social Emotional Learning in our classrooms and online.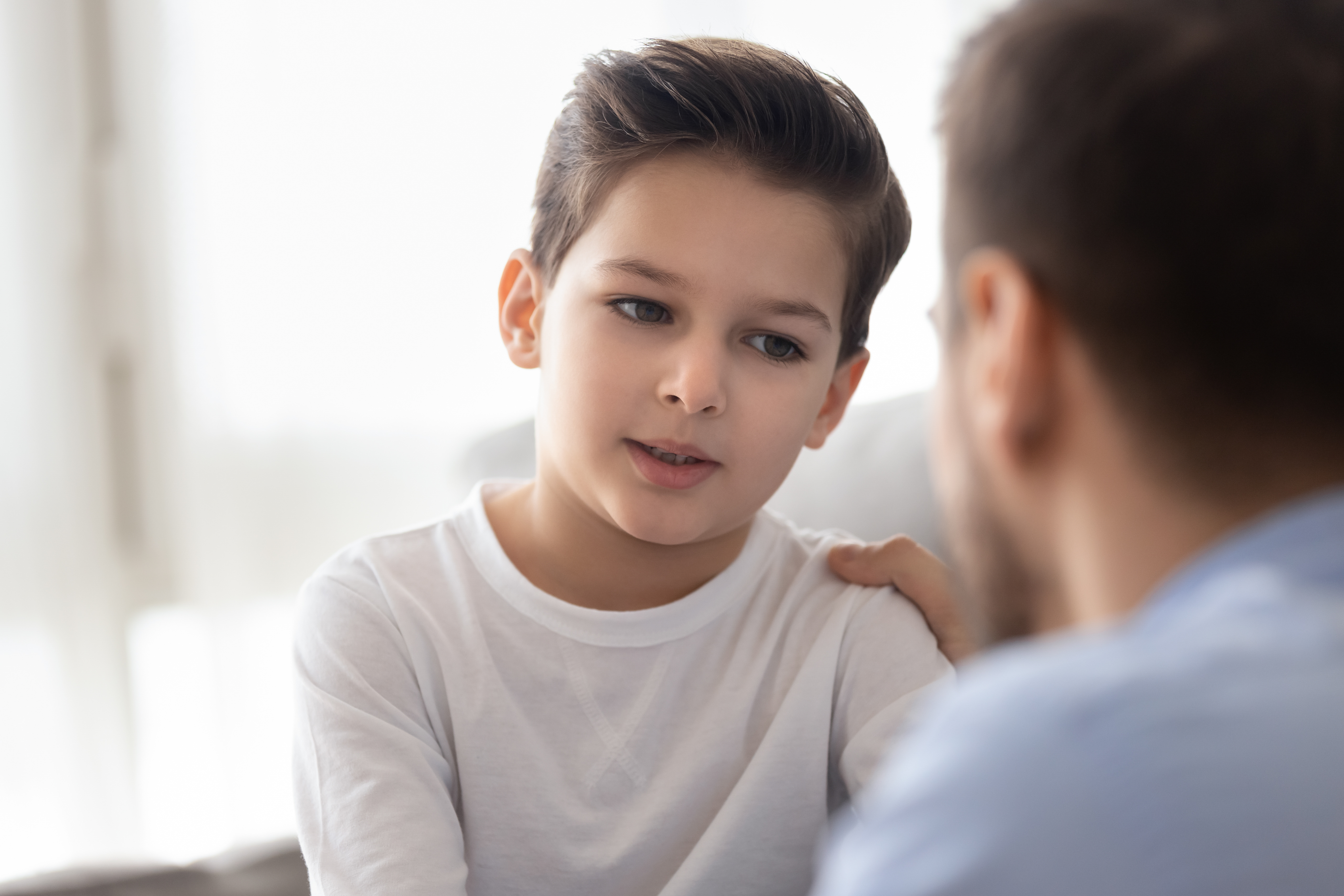 Emily, Parent, 2022
Due to COVID, we decided not to send Peter to a 3-year-old preschool and we could see the impacts of this decision on his social skills. The CALM Connection was just what we needed. Peter used to have regular meltdowns when he had to share his toys with his younger sister. Learning to label the emotions and coming to tell me how he's feeling and what he needs before he loses it has been amazing. We sing the songs all the time too!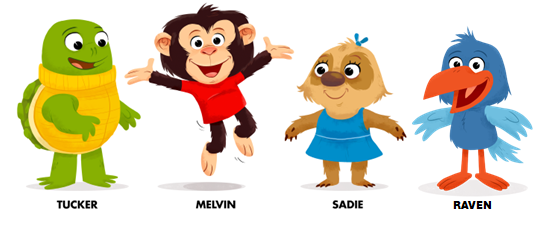 My friends Tucker the Turtle, Sadie the Sloth, Raven and I, work with the CALM Team and the Fraser Valley Child Development Centre, British Columbia, to provide the best, research informed and relevant training and support materials to strength the social emotional well-being of young children and their big people. Together we are "Helping Kids Shine".




Check your inbox to confirm your subscription




THE CALM CURRICULUM © 2015-2023
ALL RIGHTS RESERVED.
THE CALM CURRICULUM IS LICENSED AND UNDER COPYRIGHT WITH THE FRASER VALLEY CHILD DEVELOPMENT CENTRE WHICH IS A NOT-FOR-PROFIT AGENCY REGISTERED WITH THE PROVINCE OF BRITISH COLUMBIA.